Hi, I'm Veti Vasilion, a lettering artist specializing in wedding calligraphy, illuminated certificates, and commissioned calligraphic art. I am located in Marlton, New Jersey, a southern New Jersey suburb within easy reach of Philadelphia, PA.
I have run a calligraphy studio for more than thirty years and over that time, I have studied with many world-renowned calligraphic teachers. Even now, I still enjoy taking workshops to expand my calligraphic knowledge and keep up with new trends in hand lettering.
I love what I do, especially working with brides and families. Nothing pleases me more than helping my clients create truly memorable occasions!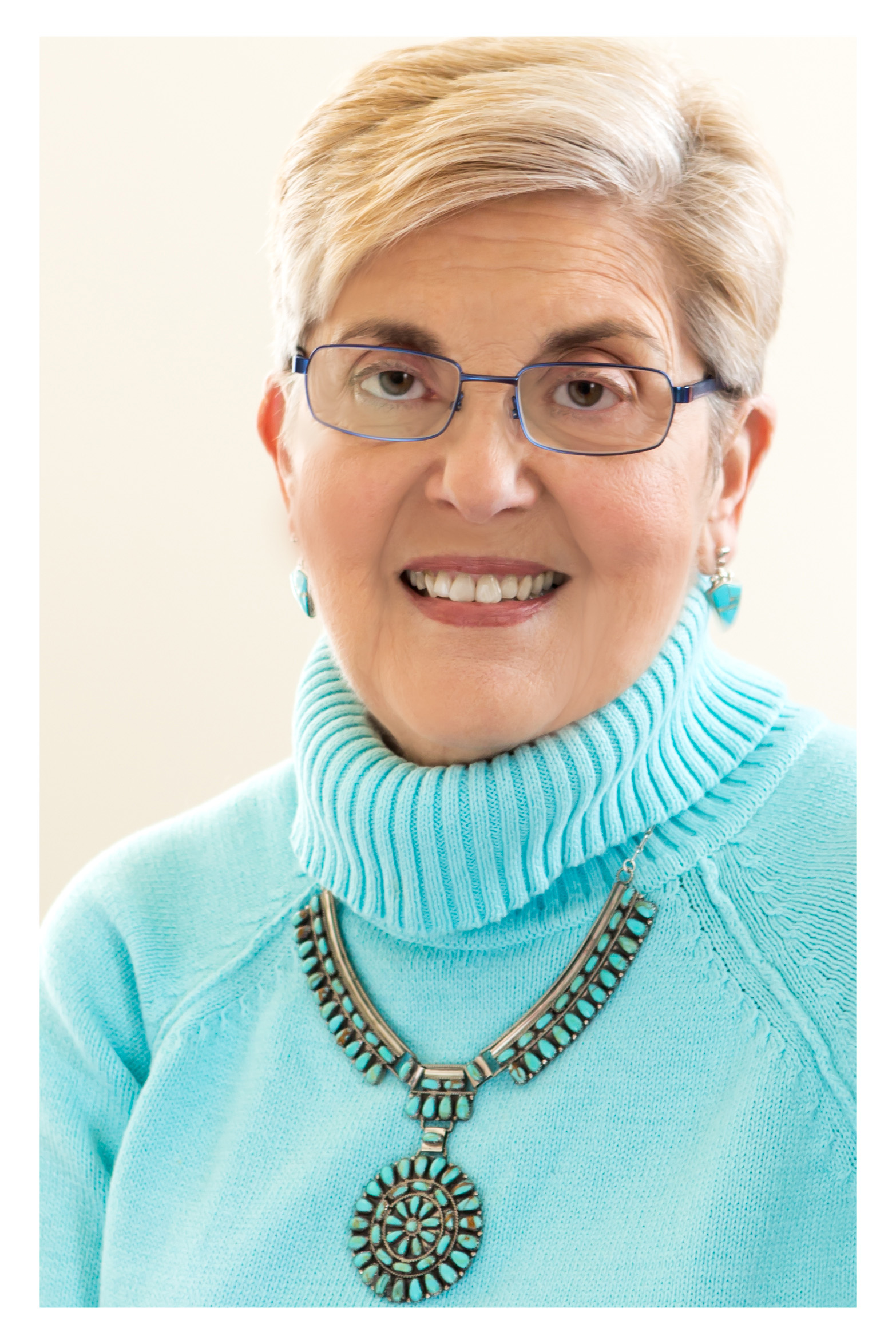 © 2017 Calligraphy by Veti.